Family & Business Lawyers
Maryland MD | Washington DC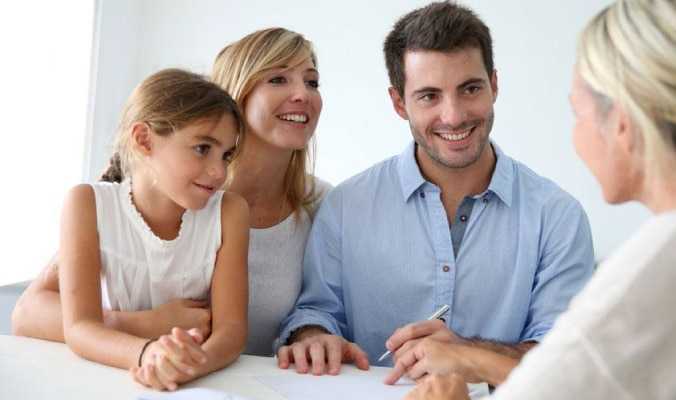 Dental Medical & Business Law
State of Maryland & Washington DC
(Divorce, Child Custody & Protective Orders)
Montgomery County, Howard County, Frederick County, Anne Arundel County, Prince George's County
Other cities we cover for Family Law
Bethesda, Potomac, Rockville, Silver Spring, Gaithersburg, Germantown, Columbia, Annapolis, & more ...
As an Attorney in Maryland MD and Washington DC who has been dedicated to my clients and their cases, representing and protecting your legal and financial interest is my first priority and that means crafting and devising a strategy that is different for each client at the outset of the case, and then honing and adjusting that approach throughout the case.
Anticipating the other party's moves in advance and preparing to outmanoeuvre them is a crucial part of my philosophy and legal practice. As a practising attorney since 1998, I am proud of the level of service and attention that I have provided to my clients as well as the results that I have obtained for them.
We Aim for Possible Result for You
Our aim is to obtain the best result for you by reaching a favorable agreement that avoids unnecessary attorney's fees and legal costs. Unfortunately, one cannot reach an agreement without the other party's consent and cooperation; vigorously representing you against unreasonable adversaries and/or opposing lawyers is what we do best.
Divorce & Business
Feel free to contact me for an appointment if you are seeking a Maryland divorce, family & business lawyer to represent you in your divorce and/or custody case.
Dental & Medical Practices
If you are seeking legal representation for contracts or business transactions particularly for selling or buying dental or medical practices, or to aggressively protect your rights in an anticipated or pending litigation in Maryland or Washington, DC.
"Experienced and knowledgeable legal representation for selling a business in Maryland"
"Kamkari Law is exceptionally good at handling your business cases. I have known them for over 10 years and used them on three occasions, having a few businesses and properties etc. You must have a good lawyer on your side and Shane Kamkari is a very kind, sharp and thorough attorney and we have always had the best results that we had hoped for. I definitely recommend him and his team and would always refer friend and relatives to him."
"I recommend A. Shane Kamkari as very competent divorce lawyer. Professionally, he handled all aspects of my divorce with excellent results."