Healthcare Attorney Maryland
Kamkari Law | Healthcare Lawyers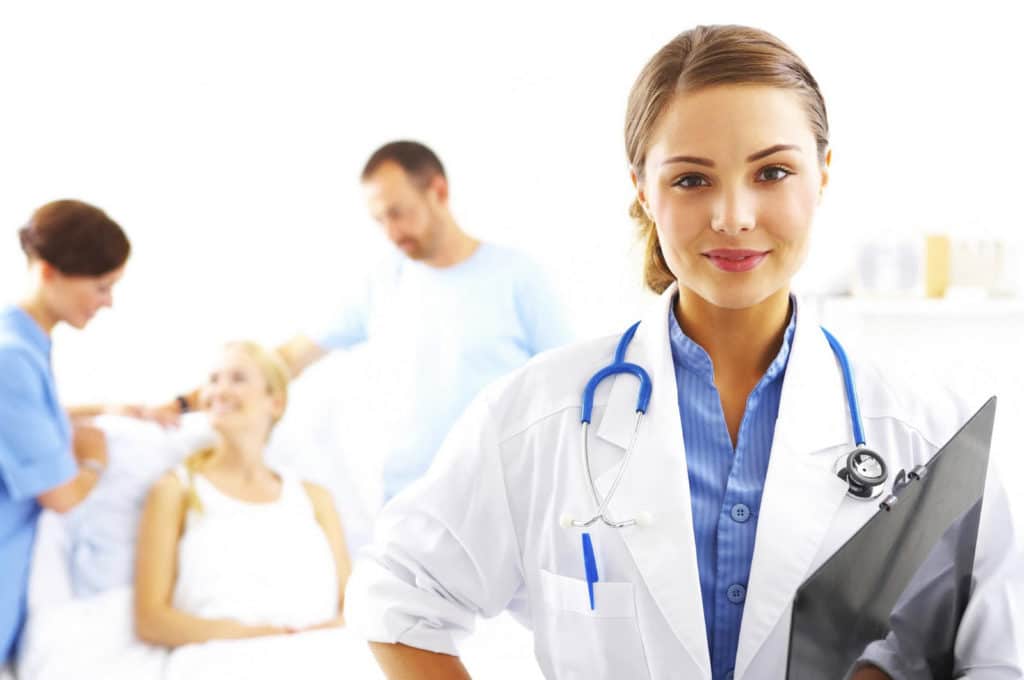 I have had the good fortune and privilege of serving dentists, physicians with general and specialty practices, chiropractors, and veterinarians in various healthcare transactions and have provided them with excellent legal representation in legal healthcare matters as a Healthcare Attorney Maryland including, but not limited to: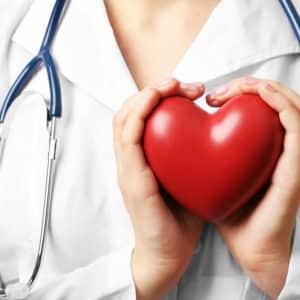 The healthcare transactions related to buying, selling, and startup of medical and dental practices presents challenges that your average commercial or business attorney does not confront or handle regularly. Representing these medical professionals and navigating these healthcare transactions require knowledge, skills, and experiences to assure that you will not be faced with unpleasant surprises in form of carried liability from the previous owner, that you are afforded maximum protection of your personal assets, and that your practice will thrive and succeed.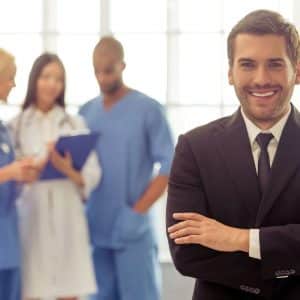 Treating and attending to your patients, managing your staff, and running the "business of practice" are more than a full-time job; let me do what I do best and handle your legal matters so you can stay focused on what you do best! That also has the added benefit of more patient satisfaction and increased revenues for your practice. Do not run the legal maze of buying, selling, or starting up a practice by yourself; hire a professional.
States & Cities We Cover for Healthcare Law
State of Maryland, State of Washington DC, Montgomery County, Howard County, Frederick County, Anne Arundel County, Prince George's County, Bethesda, Potomac, Rockville, Silver Spring, Gaithersburg, Germantown, Columbia, Annapolis.
"I highly recommend him as a family attorney specially if you have a difficult or unusual case."
"The entire crew was very helpful and assisted me throughout the case. I recommend them highly as your legal partner in Maryland laws."
"Sharp and thorough person and we have always had the best results that we had hoped for. I definitely recommend him and his team and would always refer friend and relatives to him."