Divorce Lawyers in Maryland
Kamkari Law | Family Lawyers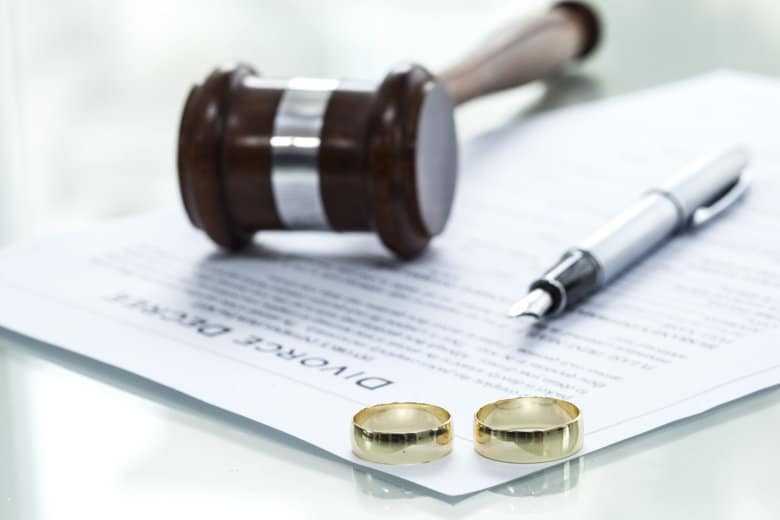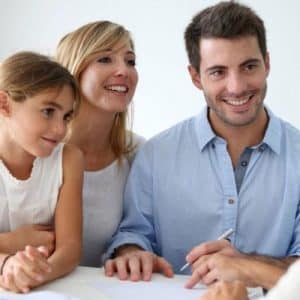 Separation Agreement Maryland
The practice of family law involves very sensitive issues that usually have long-life financial and emotional consequences, not to mention that they can affect the well-being of your children. Although my priority is to reach a resolution of your divorce and custody issues by reaching a favorable agreement, there are times when an unreasonable spouse and/or their lawyer make it difficult to settle your case, and you should have the services of an experienced and effective attorney that will protect your rights in Court before and during any Separation Agreement Maryland.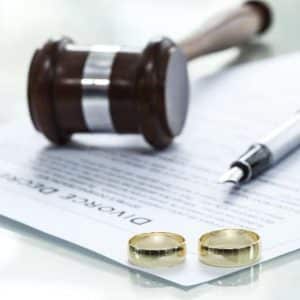 Divorce Lawyers in Maryland
Maryland recognizes two (2) types of divorces, namely, limited divorce and absolute divorce. In your complaint for divorce you must specify the type of divorce that you are seeking (absolute or limited divorce), your ground(s) for the type of divorce you are seeking, and state all the required elements for each ground. In other words, you must tell the court a legally acceptable reason why you are entitled to terminate your marriage and obtain a divorce by utilizing professional Divorce Lawyers in Maryland.
The legal grounds for absolute divorce in Maryland are: Adultery, Desertion, Criminal Conviction (of certain crimes), 12 Month Separation, Insanity, Cruelty of Treatment, Excessively Vicious Conduct, Mutual Consent.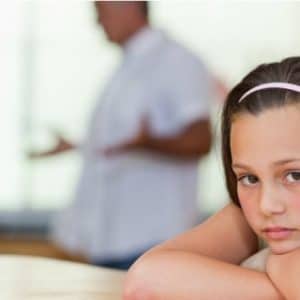 Child Custody Lawyers in Maryland
In Maryland, there are two types of custody: "physical custody" otherwise known as "residential custody" and "legal custody."  The standard for determining physical custody is "the best interest" of minor child. 
In disputed custody cases, the court determines how a child's best interest will be best served by a custody/visitation schedule.  The Court could determine whether it is in the best interest of a child for the parents to have joint physical custody, or alternatively, for one parent to have primary physical custody with access and visitation to the other parent. 
Legal custody is the decision-making authority of the parents regarding the major issues in minor child's life such as religious upbringing, educational decisions, and major medical treatment. Utilizing professional Child Custody Lawyers in Maryland can be beneficial for both the parents and the children.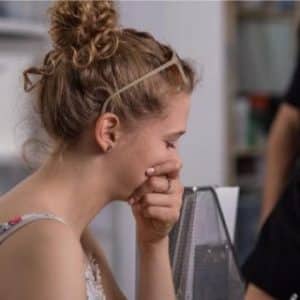 Protective Order Attorney
Protective Orders are civil court orders that are designed to prevent your spouse from committing certain acts against you.  If you can prove that you are a victim of domestic violence by your spouse, you could obtain a Final Protective Order for up to one (1) year.  A Final Protective Order could require your spouse to stop abusing you, contacting you, to be removed and/or stay out of your marital residence, stay away from your place of employment, grant you temporary custody of your child(ren), grant you the use and possession of a family car, remove firearms, and provide you with financial relief in form of Emergency Family Maintenance.  In Maryland a Petition for Protective Order can filed in the District Court, Circuit Court, or the District Court Commissioner's Office, which are open 24 hours a day/7 days a week.
Please keep in mind that the entry of a Final Protective Order could significantly affect the outcome of a potential upcoming divorce and/or custody case and you should be well represented at your protective order hearing to protect your rights and interests to the extent possible. For example, although the entry of a Final Protective Order will be based on existence or lack of violence or threat of violence, it will naturally affect your access to your minor children without having the benefit of a trial that would closely examine the elements that will be decided at a custody hearing. And by the time you have a custody hearing months after your protective order hearing, having access or lack of access to your children from the entry of protective order until the custody hearing, a status quo regarding the children residence with you or your spouse may be established that will be difficult to overcome at the custody hearing. Furthermore, if a protective order requires you to vacate the marital home, you will not have access to many much needed documents, computers, and other items that you will need access to prepare for trial and substantial amount of time, energy, and funds have to be expended to reacquire those items, if at all possible.
States & Cities We Cover for Family Law
Maryland, Montgomery County, Howard County, Frederick County, Anne Arundel County, Prince George's County
"Shane is a great attorney and I feel lucky to have worked with him when I purchased my dental practice 5 months ago. He is professional and very good about responding right away whenever I needed to speak to him."
"Kamkari law firm is exceptionally good at whatever case you have. I have known them for over 10 years and used them on three occasions, having a few businesses and properties etc. you must have a good lawyer on your side and Shane is very kind."
"Kamkari Law Firm is 100 percent committed in representing their clients' cases. Very professional and caring too. From my experience they are the right team to represent your family law in Maryland."