Business Lawyers in Maryland
Kamkari Law | Business Lawyers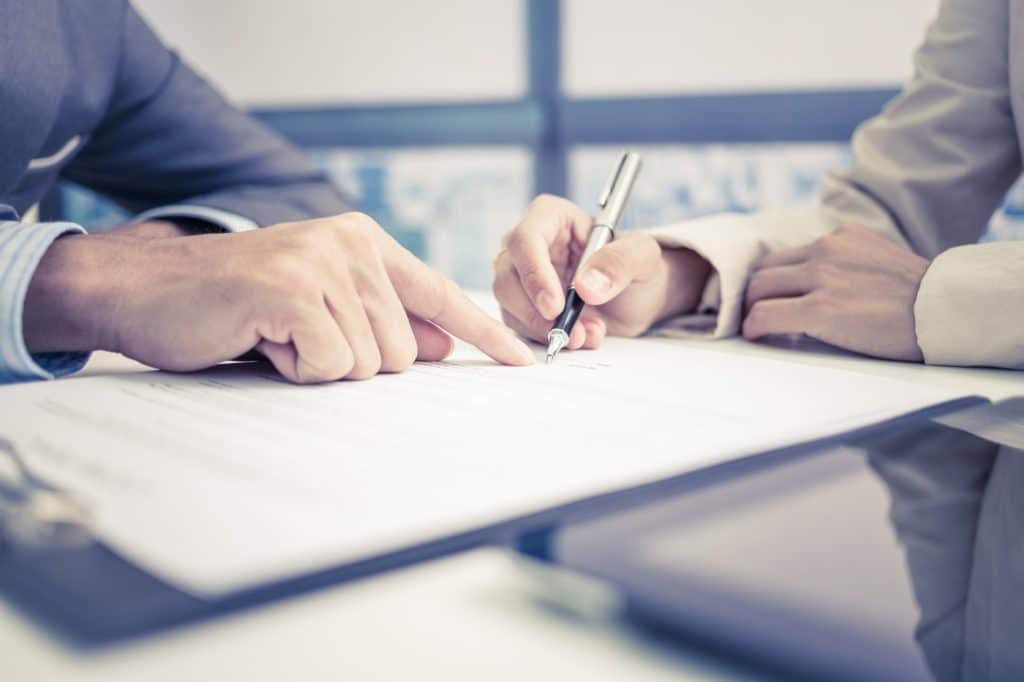 Owning your business is a rewarding experience and every day many entrepreneurs fulfill their dreams by purchasing established businesses, dental or medical practices, franchises, or by starting up new businesses and/or professional practices from the ground up. While you should be enthusiastic about starting a new enterprise, you should take the appropriate steps to protect your personal assets and legal rights. Buying or selling a business could have significant financial consequences long after the Closing.
We as professional Business Lawyers in Maryland are here to help you make the right decisions whether any size or complexity of business you may be wanting to start or build to success.
If you would rather start up a new business from scratch so that you build value and equity in it instead of paying a premium in form of the purchase price to buy an already existing business, a Business Attorney Rockville MD can help you navigate through the bureaucratic maze of licenses and permits, negotiating a lease for a desirable location, as well as protecting your personal assets through the formation of various business entities such as a corporation (Inc.), a professional corporation (P.C.), a limited liability company (LLC), and/or a partnership in Maryland and Washington, DC.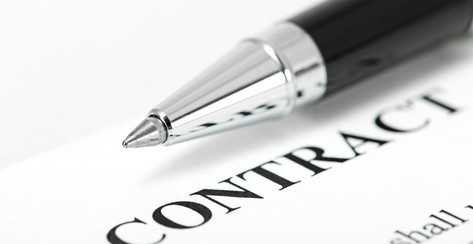 If a contract is not properly negotiated, buyers may find years after the transaction that they are liable for claims and damages that occurred well prior to purchasing the business (when it was operated by the previous business owner).
Likewise, sellers may find that they are responsible for certain liabilities or suffer damages after the Closing if the agreement is not properly negotiated on their behalf, particularly if the seller is financing a part or all of the purchase price or has propriety information that is not meant to be transferred as part of the deal.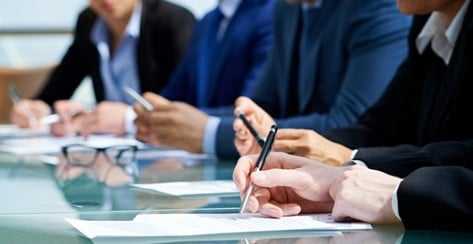 In cases of commercial and/or contractual disputes, I will aggressively represent you in and out of Court to effectively assert and defend your legal rights.
My goal is to provide sophisticated legal services without the inefficiencies commonly associated with being represented by "big law firms."  Feel free to contact me if you intend to purchase a business, sell your business, start up a new business, or are a party to a contract dispute.
States & Cities We Cover for Business Law
State of Maryland, Washington DC, Montgomery County, Howard County, Frederick County, Anne Arundel County, Prince George's County, Bethesda, Potomac, Rockville, Silver Spring, Gaithersburg, Germantown, Columbia, Annapolis.
"Shane did an exceptionally outstanding job for me. I am grateful to associate with such a good law firm. Already started referring Kamkari law's name among my friend circles."
"Shane and his team at Kamkari Law Firm is well-versed in Maryland laws, especially in personal injury matters. Throughout my personal injury claim legal proceedings he was very helpful and prompt in answering my concerns."
"Mr. Kamkari is one of a kind family attorney. He is caring, sharp, proficient, and an EXCEPTIONAL family attorney that I have come to know. I have had a very difficult divorce proceedings; I have interviewed many lawyers as well as worked with two separate attorneys; and no one has been able to come close to his dedication as well as strength."